The medical term for hayfever is seasonal allergic rhinitis. In other words, it's an allergic condition that varies in prevalence, depending on the time of year. It develops when the body's immune system reacts to pollen as if it were something harmful.
Produced by plants, including grass, trees and weeds, pollen is harmless to most people, but for those with hayfever, contact with pollen triggers the body to release a type of antibody to attack the allergen. The immune system then releases chemicals, including histamine, which cause the symptoms of hayfever.
The symptoms and the severity of hayfever can vary widely from person to person, and these also depend on the type of pollen a person is allergic to. Common symptoms include:
Sneezing
Runny nose
Nasal congestion
Coughing
Itchy eyes, ears, nose or mouth.
Less common symptoms include loss of smell, facial pain, headaches, earache, tiredness and fatigue.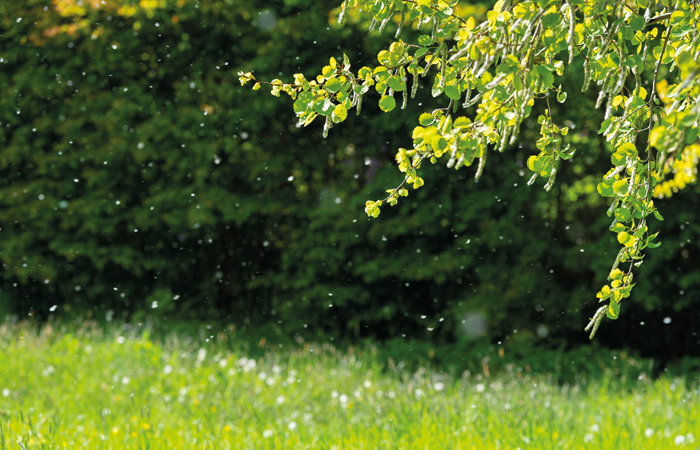 Sponsored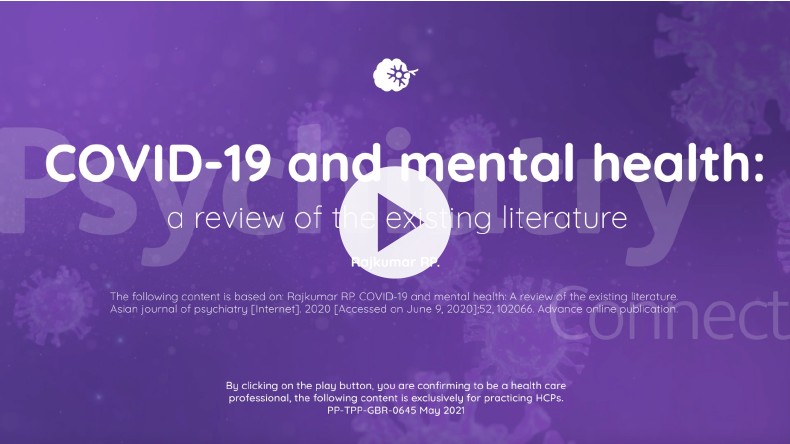 OTC
Viatris has created this short video based on a publication reviewing global research into the potential impact of the Covid-19 pandemic on mental health. It identifies six areas where psychiatrists can play a role in supporting people's mental health through these difficult times.
OTC
This module highlights a new opportunity to treat heartburn and reflux in the pharmacy with Omeprazole 20mg, which is newly available for customers to purchase OTC.